Watch it on Youtube: https://youtu.be/qVjbuJUFihI
This panel is scheduled for:
Day 1:  Nov. 4,  9:00-10:00 p.m. ET  (Nov. 5,  9:00-10:00 a.m. Philippines)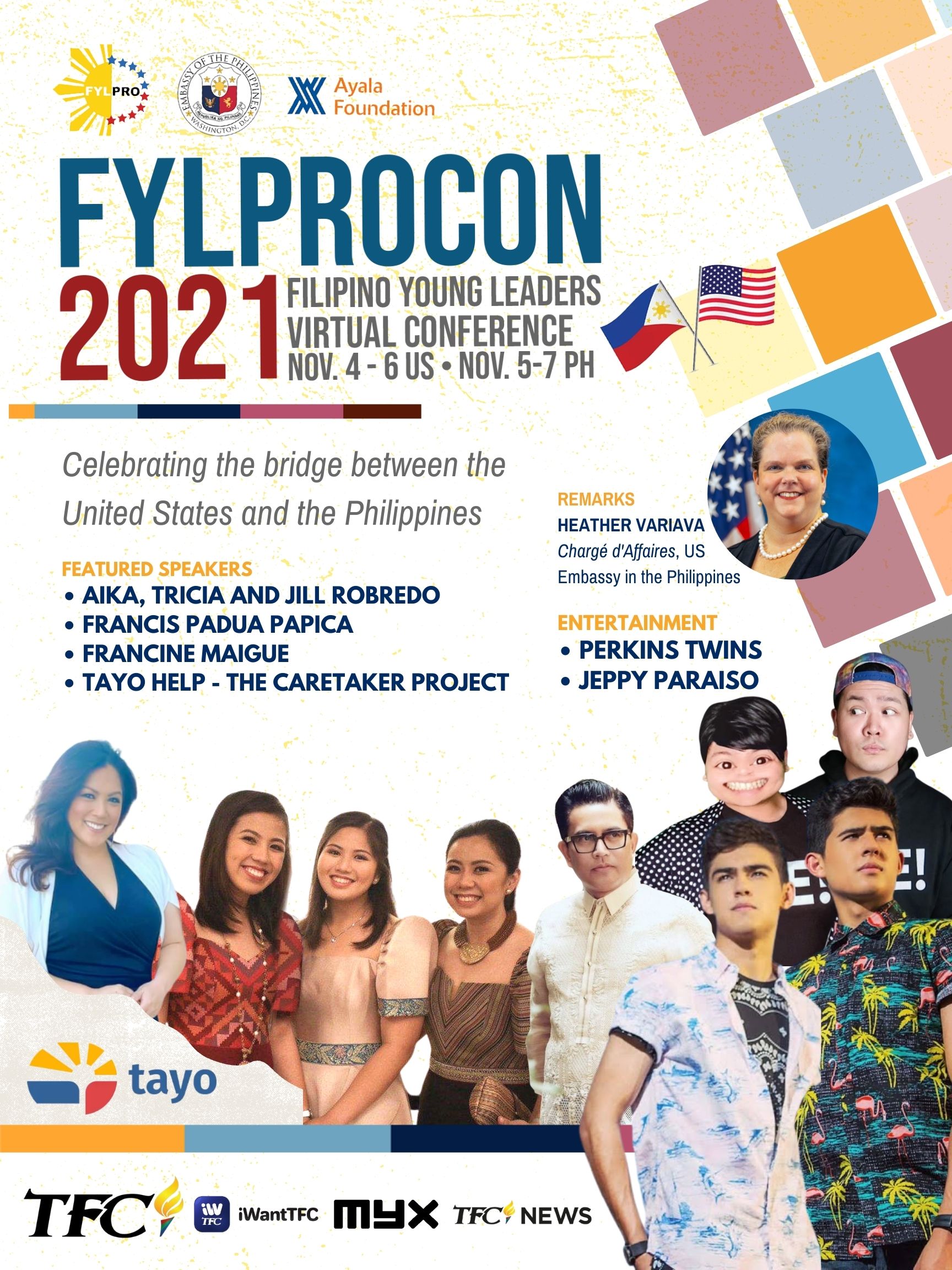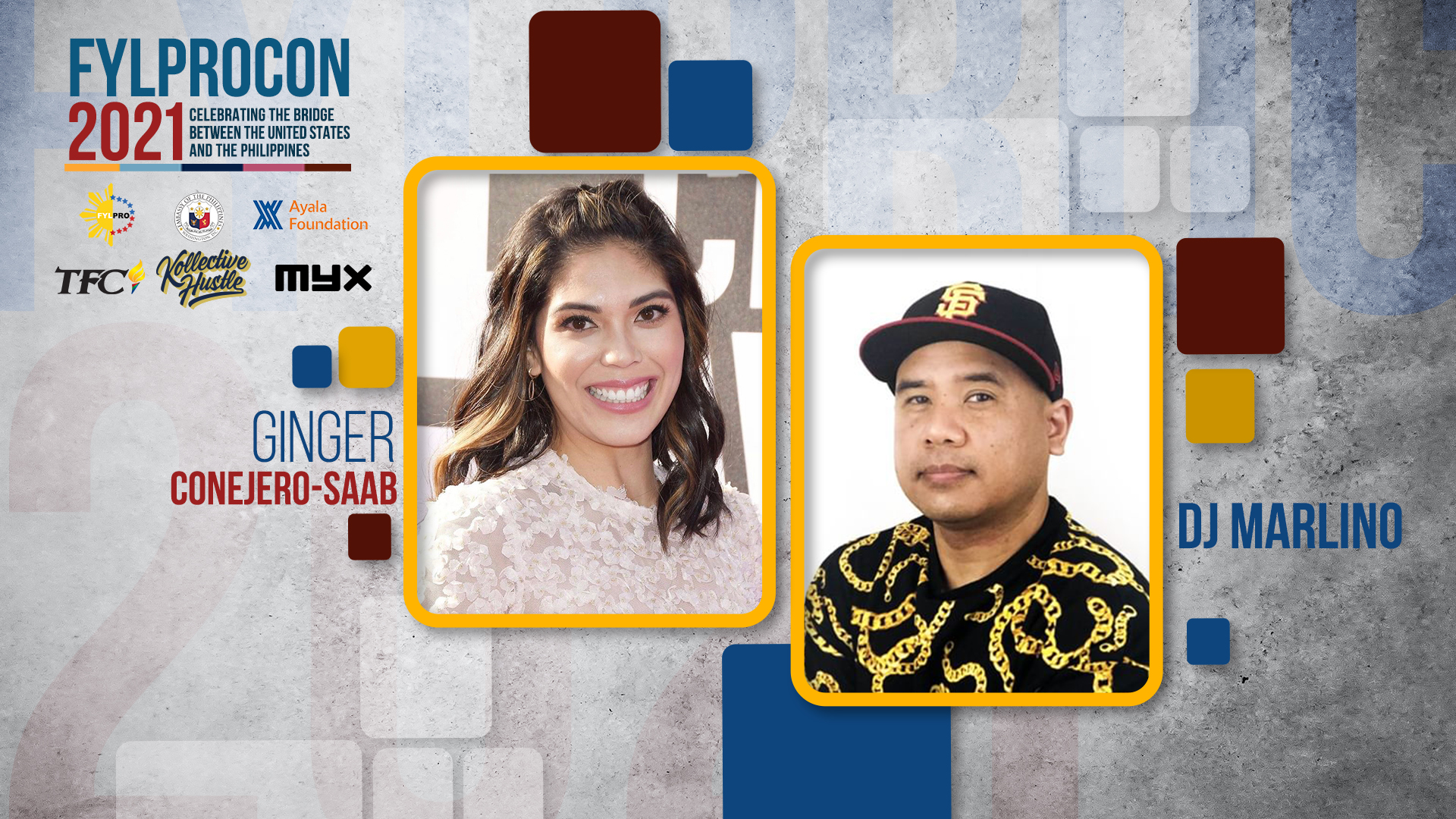 Francine Maigue has been recognized as "The Face of Global Pinay Power" and as "1 of the 100 Most Influential Filipinas in the World." In 2020, she was included in San Diego Metro Magazine's "Top 40 under 40" selected as "Woman of the Year."
She graduated with her Master's in Management from Harvard University and her Bachelor's in World Arts & Cultures from UCLA. She received awards from both including the Commencement Speaker Prize, Young Humanitarian, Outstanding Senior, Chancellor's Service, Woman for Change, and Homecoming Queen Awards.
She is an accomplished performer & director. She studied the Royal Academy of Dancing technique, receiving High Honors. Francine danced at The Kennedy Center, The Lincoln Center and The Seoul Olympic Stadium, to name a few. She's contributed to multiple Emmy Award-winning shows and was the Director and Choreographer of the World Premiere Theatrical Production of Disney's MOANA.
She is in her eighth year as District Director for California State Assemblywoman Lorena Gonzalez, tenaciously working to develop and sustain programs and events that help ensure equity, inclusivity and resources for all of their ~500,000 constituents. Francine is in her 12th year as a weekly columnist for The Filipino Press and is the Poet-in-Residence for New Americans Museum, advocating for immigrant rights through her art.
---
Aika, TRICIA and JILLIAN Robredo
Observing from the backstage: Insights on building a community and carrying a legacy
Jessica Marie "Aika" G. Robredo is the Executive Director of Restart Micro-Enterprise (RestartME), Inc., a microfinance wholesale lending organization that provides post-disaster quick response livelihood funds to microentrepreneurs. She is also Chairman of Jesse M. Robredo Foundation.
Previously, Aika spent significant years working in the private sector, particuarly in the oil, gas and power industry. She also worked in the Department of Transportation, and eventually in the Office of Civil Defense, where the focus was on Disaster Risk Resilience and Management.
Aika finished her master's degree in Public Administration (MPA) from Harvard Kennedy School in 2018. She obtained her bachelor's degree in Management Engineering from Ateneo de Manila University in 2008.
Janine Patricia "Tricia" G. Robredo is a primary health physician and a public health advocate in the Philippines. Aside from working in the frontlines, she has been deeply involved in various initiatives that strive to improve delivery of healthcare. She was instrumental in the development and operation of Bayanihan eKonsulta, a free telemedicine and emergency response platform created to make healthcare more accessible to indigent Filipinos and to decongest hospitals working beyond capacity due to the ongoing pandemic. Tricia is also the Executive Director of the Jesse M. Robredo Foundation.
Tricia obtained her bachelor's degree in Health Sciences from Ateneo de Manila University in 2014. She finished her medical degree (MD) and master's degree in Business Administration (MBA) from Ateneo School of Medicine and Public Health (ASMPH) in 2020.
Jillian Therese "Jill" G. Robredo is currently a senior at New York University double majoring in Mathematics and Economics.  On campus, she's the Consulting Director of Bridges for Enterprise New York, a non-profit organization supporting social entrepreneurs in developing countries.In 2018, she graduated from Philippine Science High School – Main Campus.