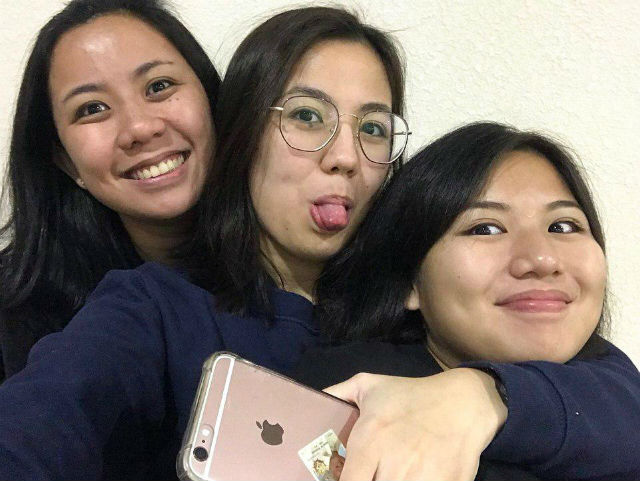 KEYNOTE


Aika, TRICIA and JILLIAN Robredo
Observing from the backstage: Insights on building a community and carrying a legacy
Jessica Marie "Aika" G. Robredo is the Executive Director of Restart Micro-Enterprise (RestartME), Inc., a microfinance wholesale lending organization that provides post-disaster quick response livelihood funds to microentrepreneurs. She is also Chairman of Jesse M. Robredo Foundation.
Previously, Aika spent significant years working in the private sector, particuarly in the oil, gas and power industry. She also worked in the Department of Transportation, and eventually in the Office of Civil Defense, where the focus was on Disaster Risk Resilience and Management.
Aika finished her master's degree in Public Administration (MPA) from Harvard Kennedy School in 2018. She obtained her bachelor's degree in Management Engineering from Ateneo de Manila University in 2008.
Janine Patricia "Tricia" G. Robredo is a primary health physician and a public health advocate in the Philippines. Aside from working in the frontlines, she has been deeply involved in various initiatives that strive to improve delivery of healthcare. She was instrumental in the development and operation of Bayanihan eKonsulta, a free telemedicine and emergency response platform created to make healthcare more accessible to indigent Filipinos and to decongest hospitals working beyond capacity due to the ongoing pandemic. Tricia is also the Executive Director of the Jesse M. Robredo Foundation.
Tricia obtained her bachelor's degree in Health Sciences from Ateneo de Manila University in 2014. She finished her medical degree (MD) and master's degree in Business Administration (MBA) from Ateneo School of Medicine and Public Health (ASMPH) in 2020. 
Jillian Therese "Jill" G. Robredo is currently a senior at New York University double majoring in Mathematics and Economics.  On campus, she's the Consulting Director of Bridges for Enterprise New York, a non-profit organization supporting social entrepreneurs in developing countries.In 2018, she graduated from Philippine Science High School – Main Campus.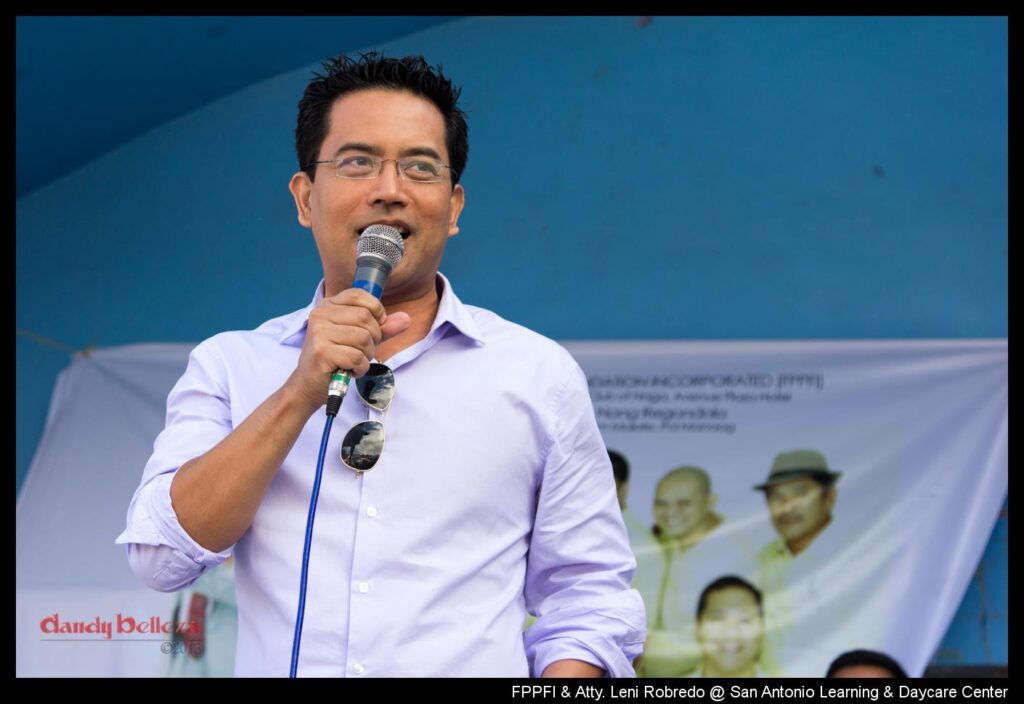 KEYNOTE



ATTY. FRANCIS PADUA PAPICA
California consumer rights lawyer, philanthropist
"I was only 18 years old when my father died a year after I joined my parents in the States. He had no life insurance, had no savings, and had to be cremated because we could not afford to bury him in the US. He was only 50 years old when the heart attack claimed him. And I, the eldest, obviously had to do something in order to survive. And my first job was actually as a janitor. I cleaned bathrooms." – Excerpt from "Bicolano Scholar of UCLA and Syracuse Law Makes Scholars Out of Kababayans"  The Manila Times, Sept. 2021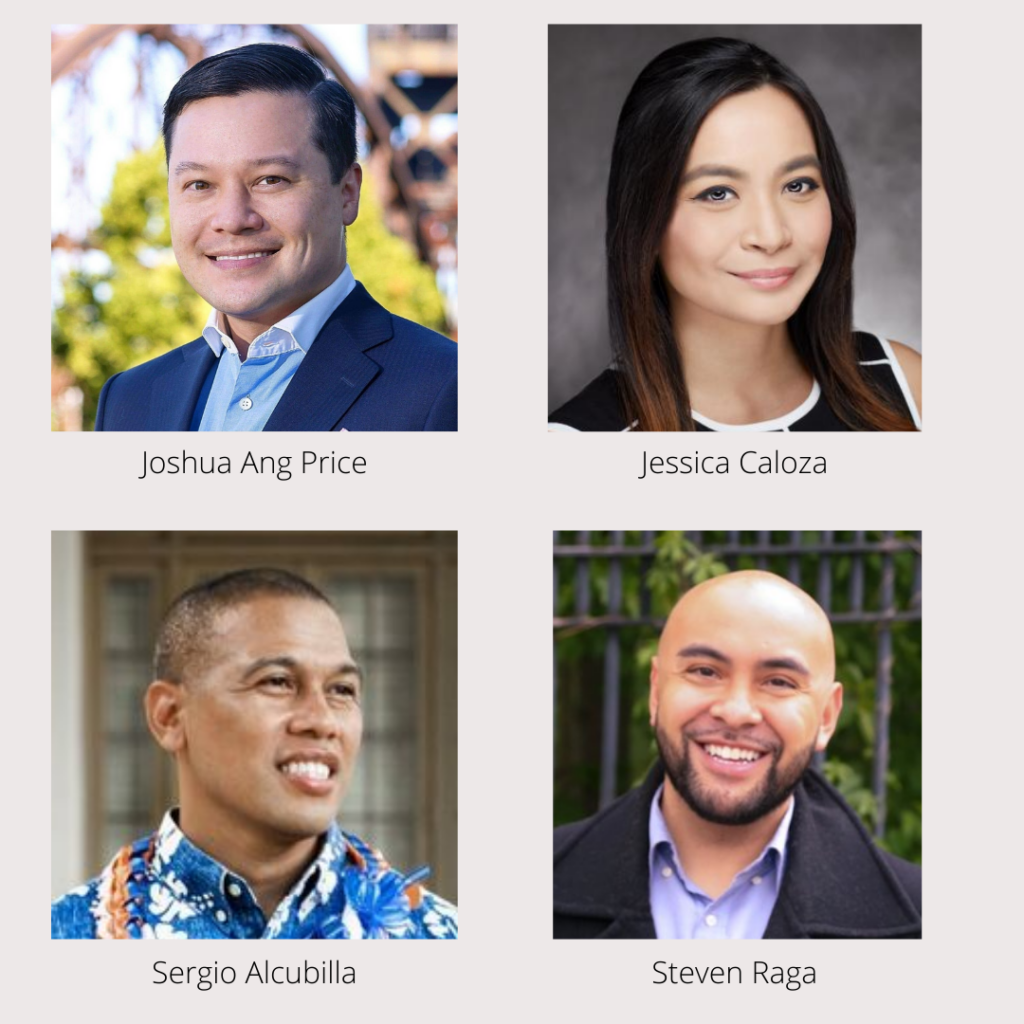 PANEL


Filipinos in government: Who's on the table, who's on the menu?
Joshua Price Ang, Commissioner Jessica Caloza, Atty. Sergio Alcubilla, Steven Raga
With more than 4 million Filipino Americans in the United States, do we have enough representation in government? These young leaders are not waiting until that day comes, they are taking action on their own to make sure it happens. 
In partnership with the National Federation of Filipino American Associations' Run for Office program.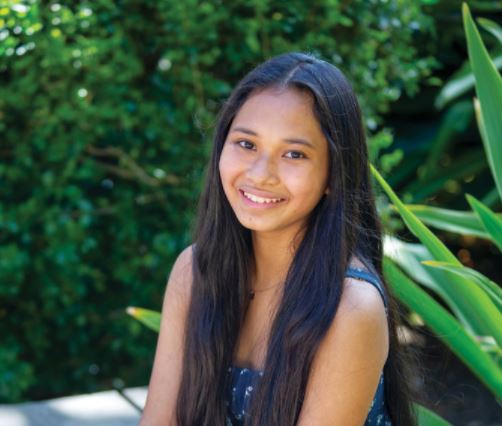 PANEL


Celebrated not misrepresented: Getting our stories in textbooks
Marissa Halagao, more
Marissa is a Punahou High School student from Hawaii who is collaborating with other students and schools to create a Filipino curriculum that centers on the history and culture of the Philippines. She saw a lack of Filipino representation in Hawaii's education, despite Filipinos being the largest Asian ethnic group in the state. 
While taking Asian history this past school year, Marissa Halagao '23 wondered why the class was primarily focused on China and Japan, even though there are 48 Asian countries and Filipinos represent Hawai'i's largest Asian ethnic group.
As a Hawai'i-born Filipina, she had never seen Filipinos represented prominently in her school courses or in the media. Read more…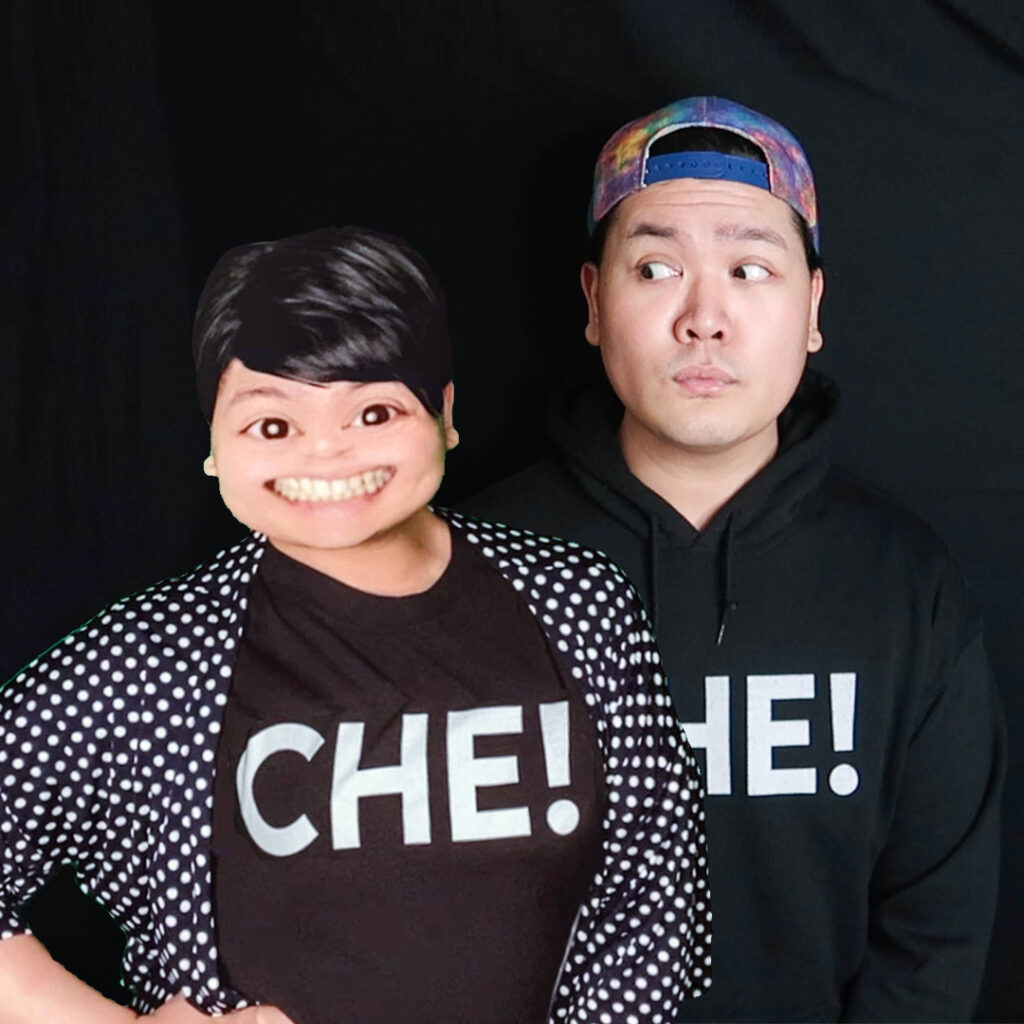 ENTERTAINMENT



TITA CHE!
Jeppy Paraiso is a Content Creator, Chef, and Singer from Virginia, USA. He is best known for playing a Character online dubbed as "Everybody's Favorite Tita", The Viral Tita Che. Jeppy gained popularity online in 2017 for "Filipino Titas At Thanksgiving Be Like" and since then has continued to showcase the Filipino Culture and The Filipino-American Experience through his Role as Tita Che. Aside from Comedy, Jeppy is also a Pastry Chef by Profession and is a Multi-Medalist Winner in The World Championships of Performing Arts where he showcased his talents as a Singer. Jeppy continues to show his love for Filipino Culture through his comedy, through his music and through his influence on Social Media. He loves to be peoples source of joy, laughter, and positivity.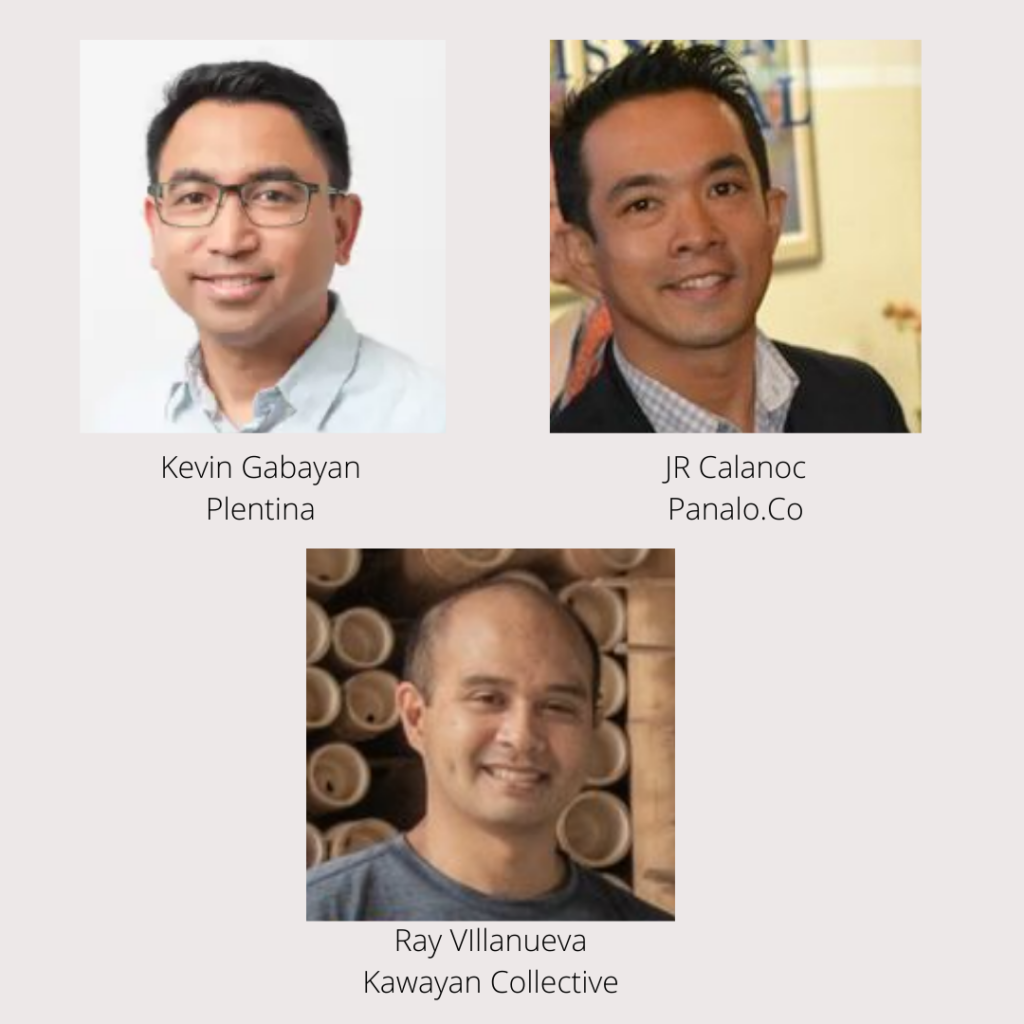 PANEL


Thinking of Doing Business in the Philippines? WE made mistakes so you don't have to.
Kevin Gabayan
of fintech company
Plentina
,
JR Calanoc
of online services and outsourcing company
Panalo
, and
Ray Villanueva
of
Kawayan Collective
will share their startup stories and lessons learned along the way.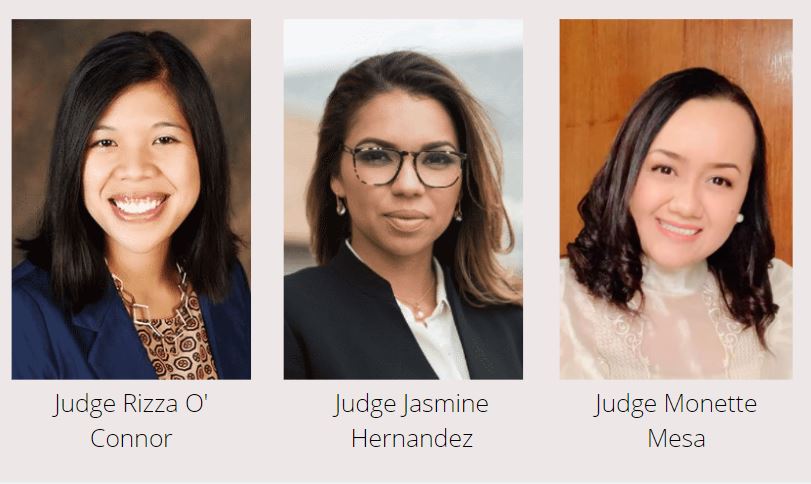 PANEL


ALL RISE: WOMEN JUDGES IN SESSION. PRESENTED BY NFALA
Hear four stories from our distinguished panel as they share experiences and lessons learned from their career journey and in building communities and the justice system.
• Judge Rizza O Connor, Georgia, USA
• Judge Monette Mesa, Cainta, Rizal, Philippines
• Judge Jasmine Hernandez, Chicago, USA
• Judge Charlene Clara Mendoza, Philippines
Moderated by: TBA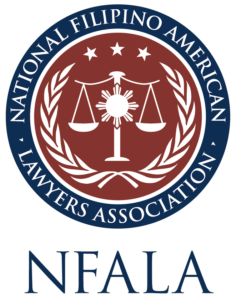 CALL FOR TOPICS
We want to hear your stories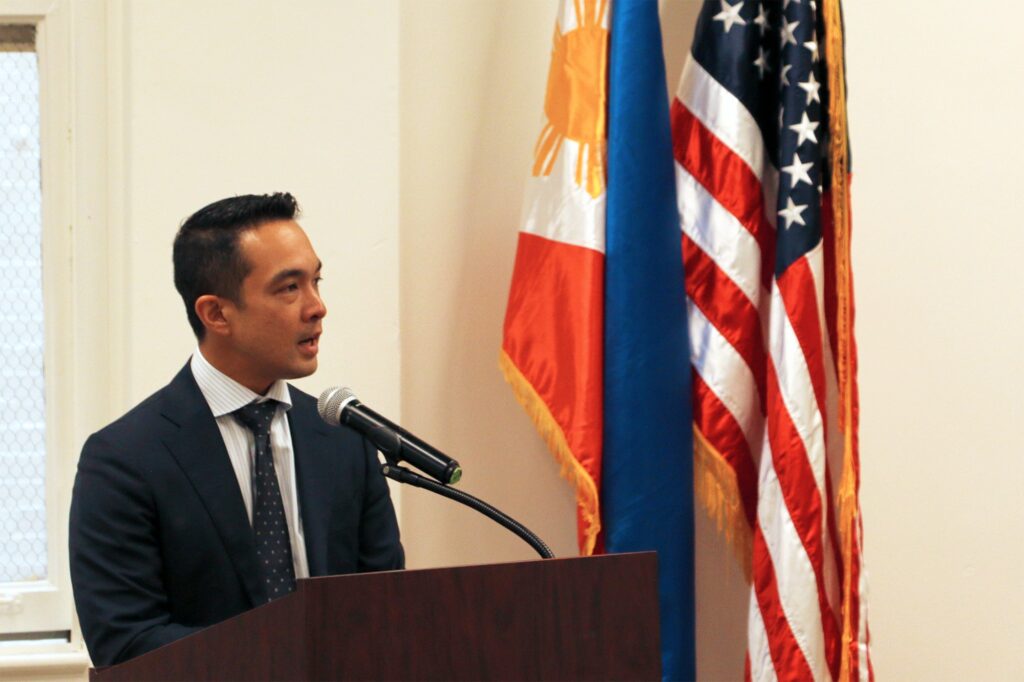 Panel tracks
FYLPROCon will have students and young professionals from the U.S. and the Philippines. We encourage panels that celebrate the bridge between
the nations, and highlight stories that inspire our youth to not be afraid to
dream. Panels will be under the following tracks:
Civic Engagement
History and Education
Arts, sports & culture
Innovation, business and technology
Personal development and health
Collect everyone's short bios, profile photos and submit to